PETER COLLEY Playwright-Screenwriter

THE MARK OF CAIN
The Movie
Based On The Stage Play By Peter Colley
(for more information look under stage plays)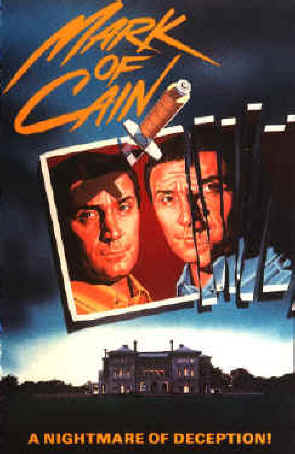 Produced by Vestron (Los Angeles) and Brightstar Films (Toronto).

Directed by Academy Award nominated director Bruce Pittman (The Painted Door).

Starring Wendy Crewson (co-star of "The Santa Clause/Air Force One"), and August Schellenberg (co-star "Free Willy"/ "Blackrobe").

Based on the stage play "The Mark Of Cain" by Peter Colley. Mr. Colley co-wrote the screenplay.


Poster from the French version of the film.




Another poster from the French version: "La Marque De Cain"

Released by Vestron Video in the U.S., and shown on First Choice and SuperChannel in Canada.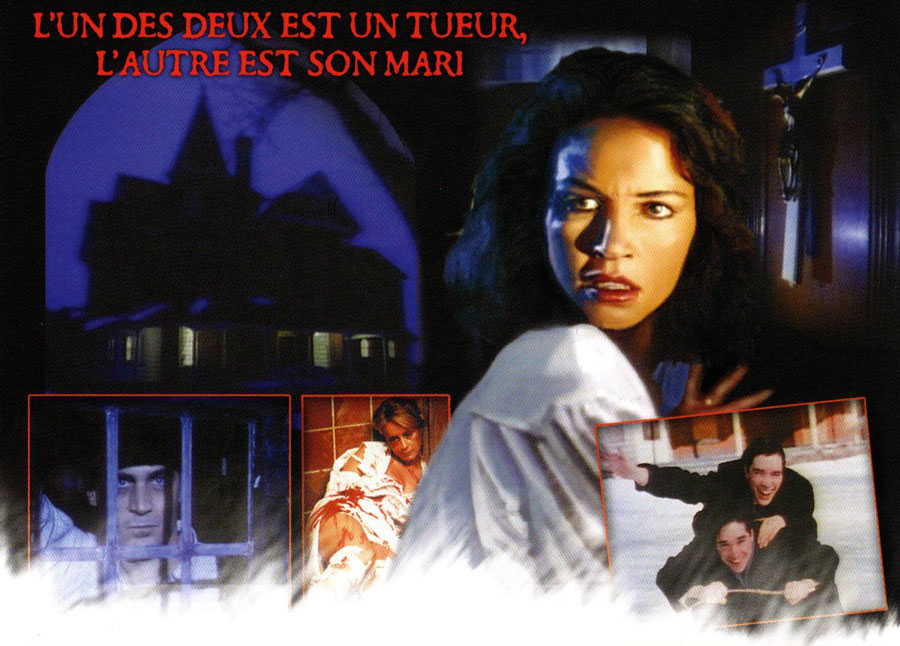 French Version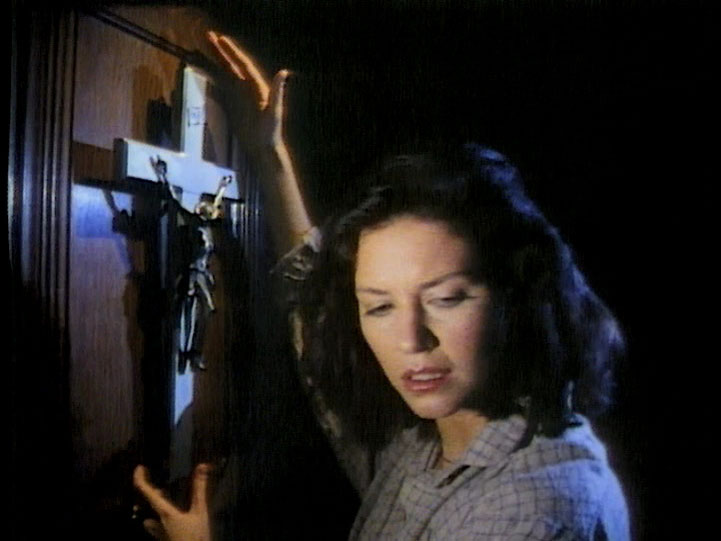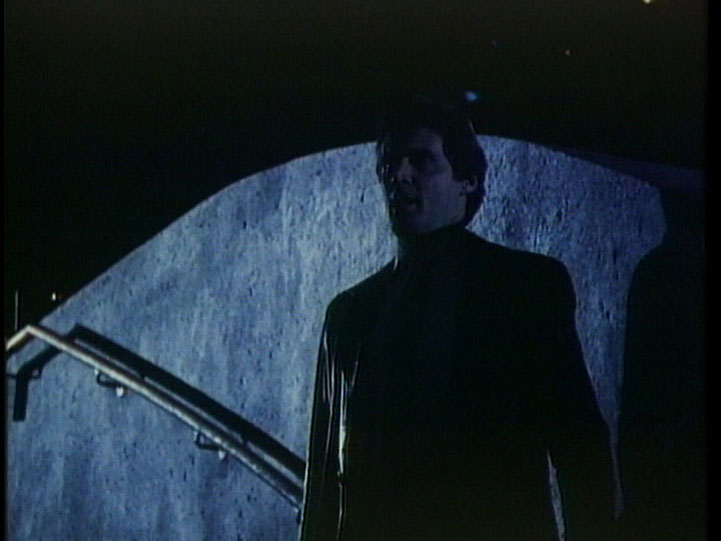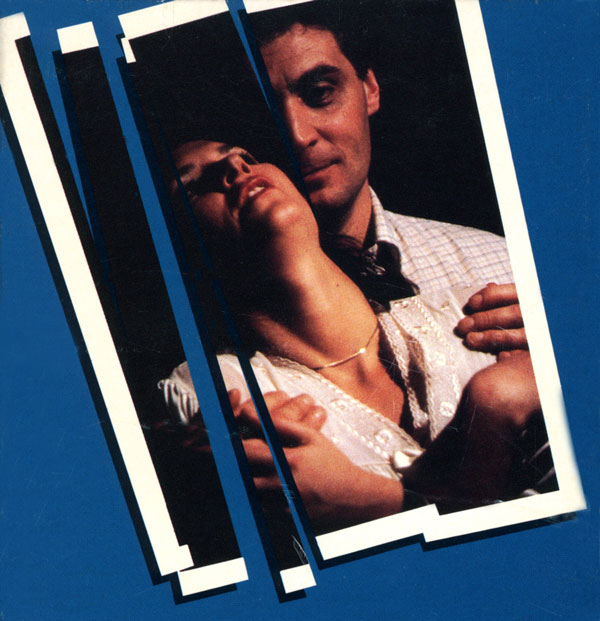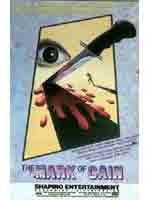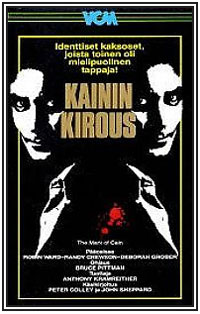 Finland Version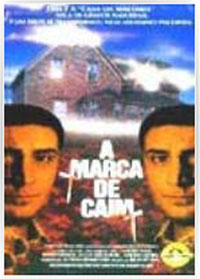 Brazilian Version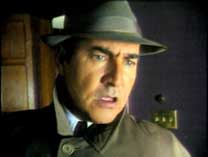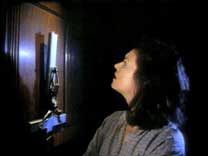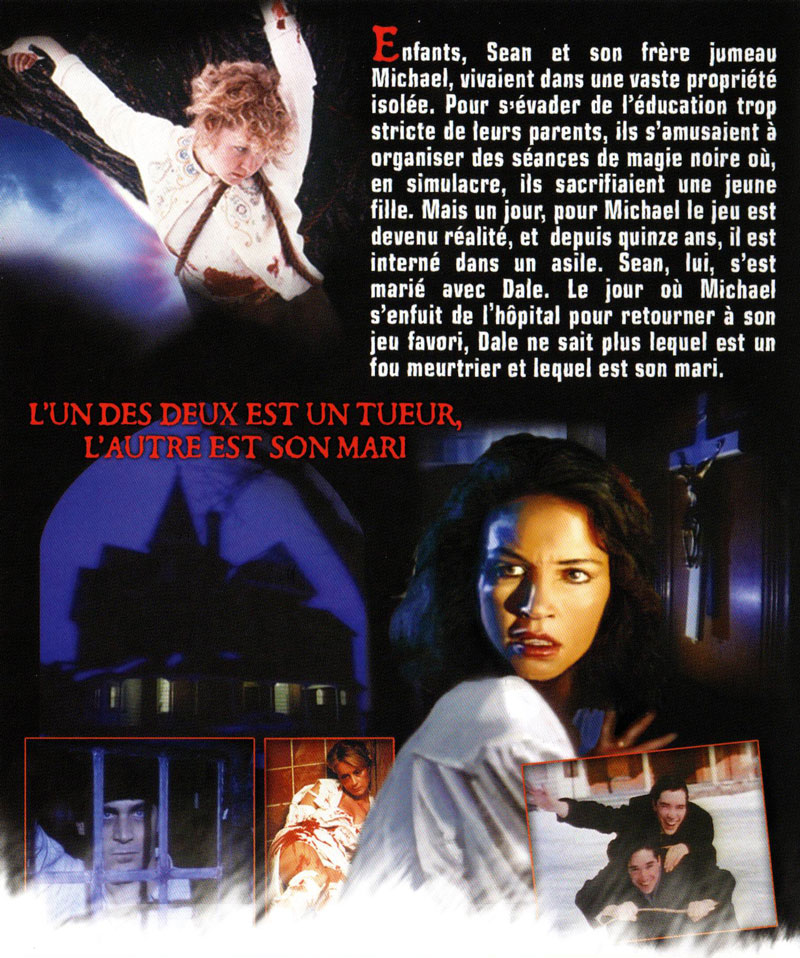 Back to Mark of Cain/ Murderer In The Mirror Stage Play Main Page