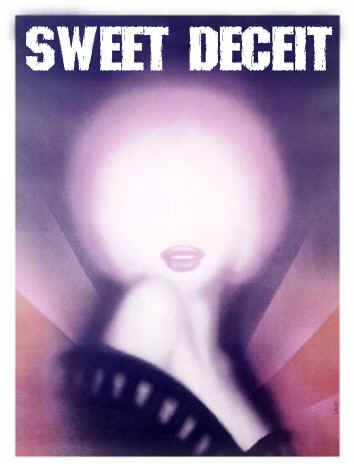 In a world where money is everything, who can a con artist trust?

Exotic, lush, glamorous. Fast cars, fast yachts, the promise of fast money. Welcome to the French Riviera, home to the Cannes Film Festival.

Hang on tight for a romantic thrill ride through the world of mega-money, fame, love, and deceit. A funny and daring romantic thriller that will keep you guessing all the way to its surprising end.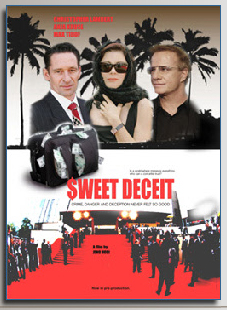 Crime, danger and deception never felt so good.

Written by Peter Colley & Jeno Hodi
Produced by


www.cinepartners.net
Los Angeles and Budapest


Also from CinePartners:
www.cinepartners.net
Los Angeles and Budapest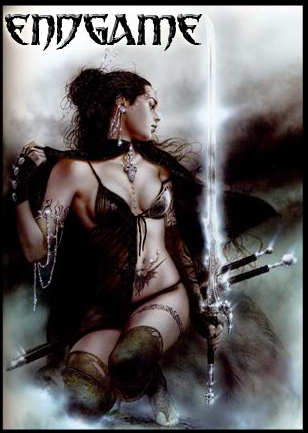 Written by Peter Colley & Jeno Hodi & and Tibor Fonyodi
Based on the art of Luis Royo