PETER COLLEY Playwright-Screenwriter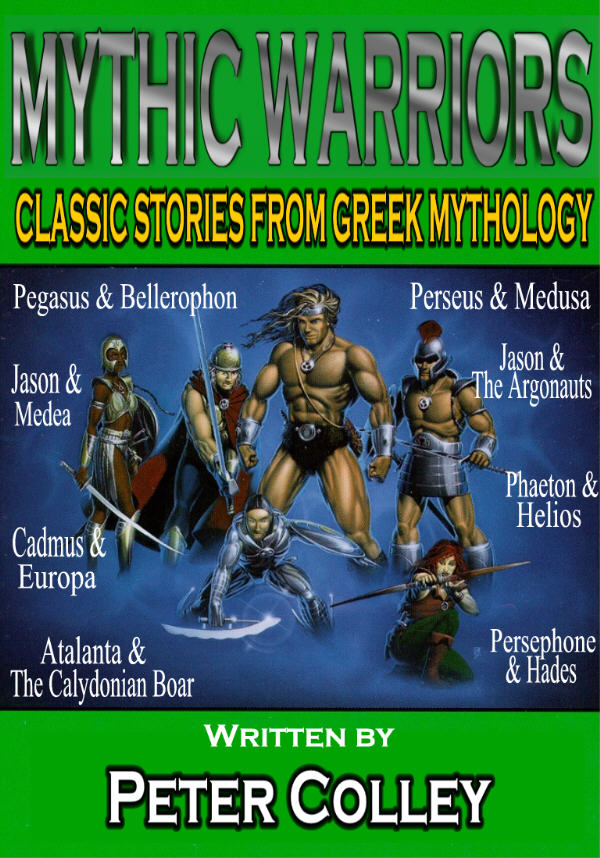 Read more about it at: http://en.wikipedia.org/wiki/Mythic_Warriors
MYTHIC WARRIORS is an animated anthology series for CBS TV which dramatizes many of the classic Greek myths. The Cadmus & Europa episode, written by Peter Colley, was one of three finalists for The 2000 Humanitas Prize.

See Cadmus & Europa on Youtube - CLICK HERE
* The Humanitas Prize "recognizes and rewards writers of television programs and feature films that most fully communicate enriching human values".
For an episode guide on www.tv.com go to:

http://www.tv.com/mythic-warriors/show/10240/episode_guide.html
or CLICK HERE